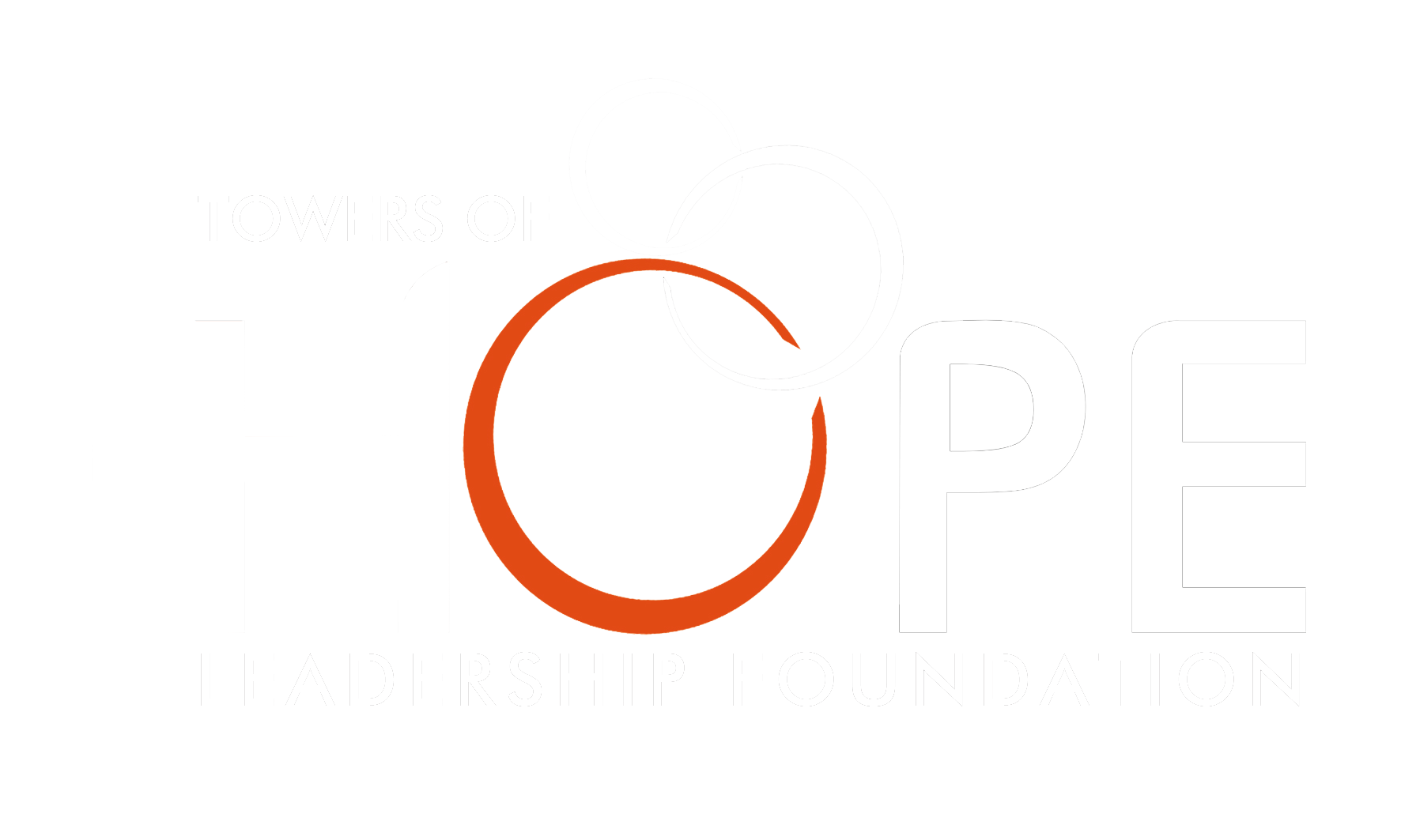 A proven partner to serve vulnerable people in the city
In October 2008 Rev De la Harpe le Roux (DLH) was seconded by the Free State Synod of the Dutch Reformed Church of SA to the Bloemfontein / Two Tower congregation in the inner-city of Bloemfontein, with the task of planting a NGO that could co-ordinate practical service to the vulnerable and marginalized of the city. With the active support of the Free State Synod's Missions office and the then local congregation, Rev DLH built a variety of networks and transplanted an existing soup-kitchen from another area to the Two Tower Church.  At the same time the vision, mission and program structure of the envisioned Towers of Hope was developed.
By January 2010 the then Two Tower congregation underwent a radical transformation into a ministry, Towers of Hope Community, focusing primarily on the vulnerable and marginalized of the city.
Around the same time, under the guidance of an initial group of five trustees, Towers of Hope Trust officially came into being in February 2010, aligning itself with the global Leadership Foundations network.  Functioning as a leadership foundation, the organization was registered as a NPO in November 2011.  Since then the board of trustees, with a full complement of nine members, has been guiding and directing the strategic development of Towers of Hope in accordance with its vision, mission and values.
To develop and manage a variety of processes and interventions whereby vulnerable people can realize, through the grace of God, their God-given dignity
In obedience to the Triune God, communities are transformed from vulnerability to ability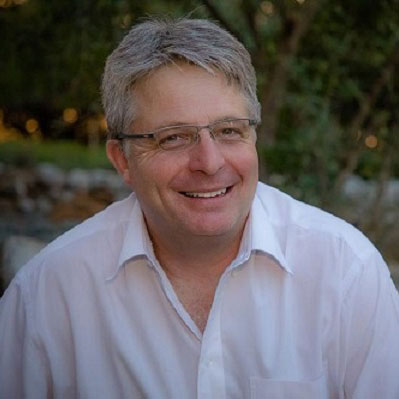 Rev. De la Harpe le Roux
MD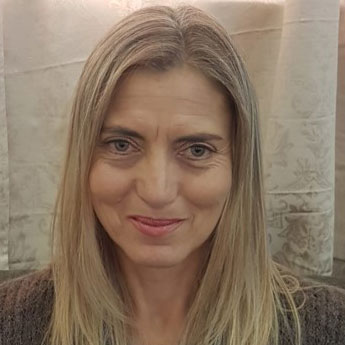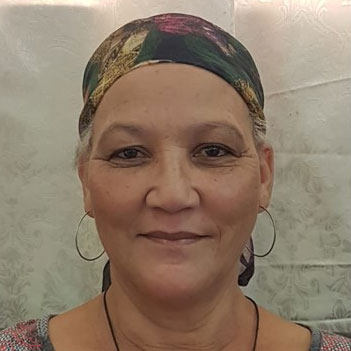 Miena Tobias
Operation Officer: Thessa Production & Clothing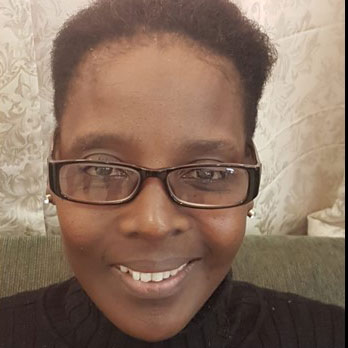 Emily Matlebe
Operation Officer: Serving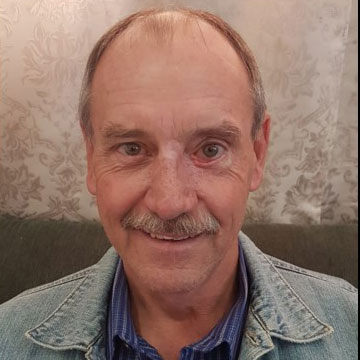 Dries Cloete
Part-time Driver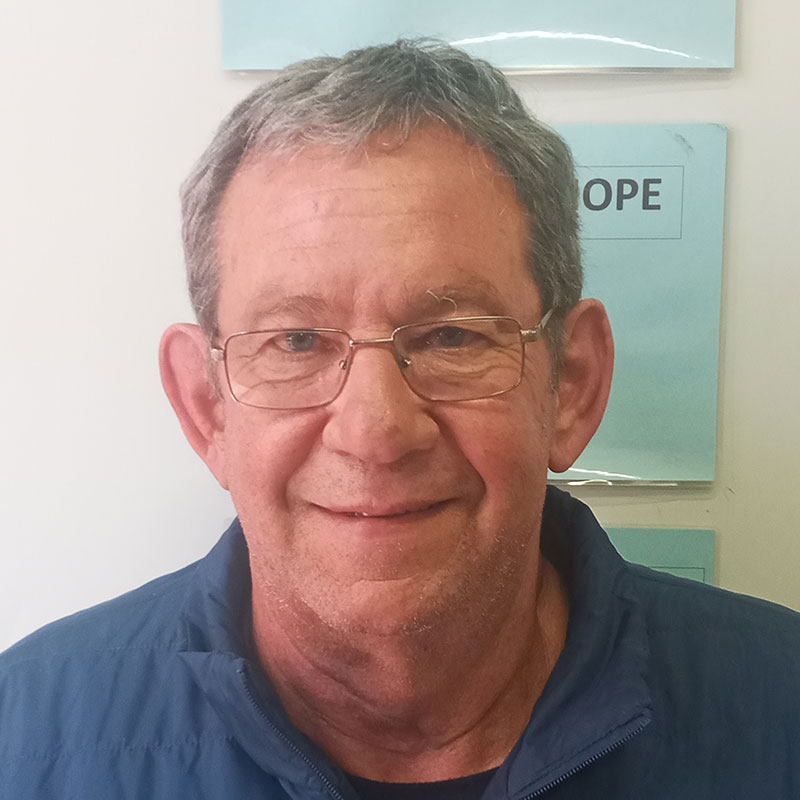 Len O'Linksky
Part-time Driver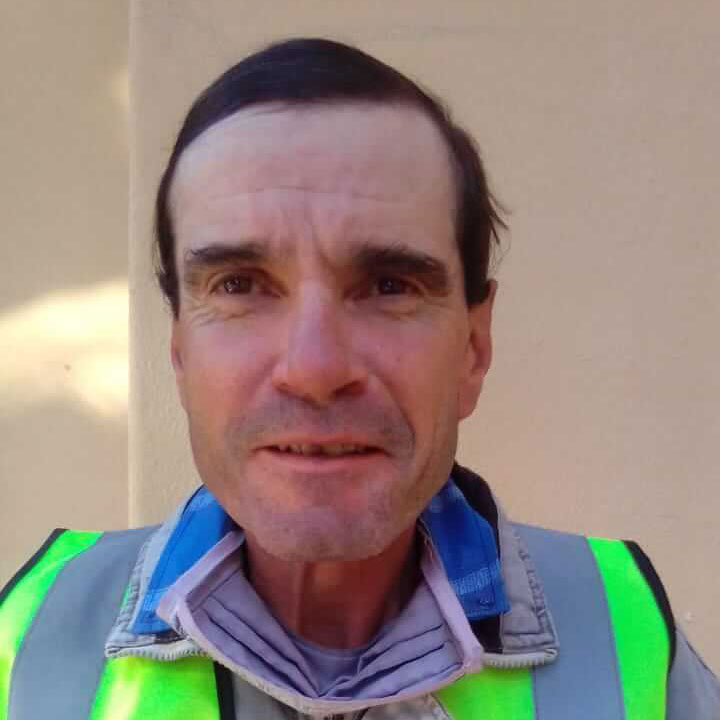 Albert Badenhorst
Access Control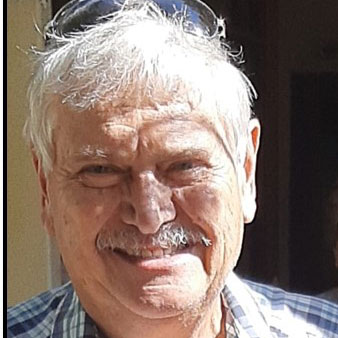 James Van Zyl
Part-time Driver
Towers of Hope BOARD OF TRUSTEES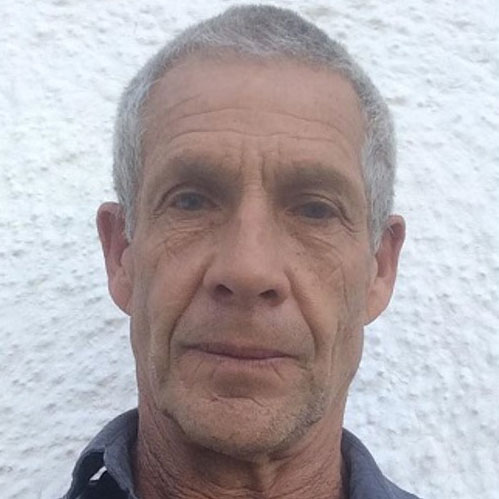 Danie Wepener
Chairperson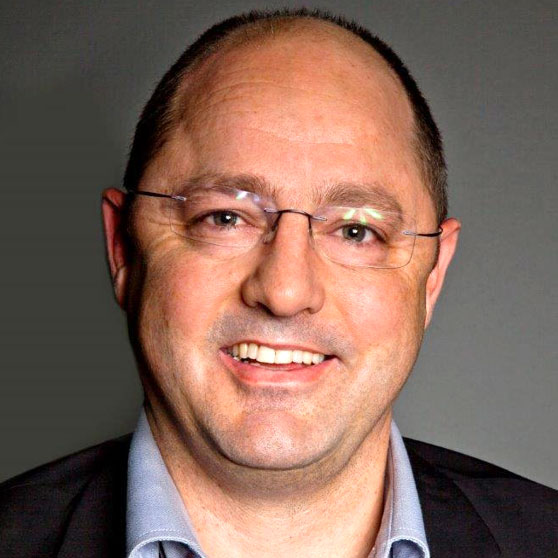 Deon Rossouw
Trustee For Legal Issues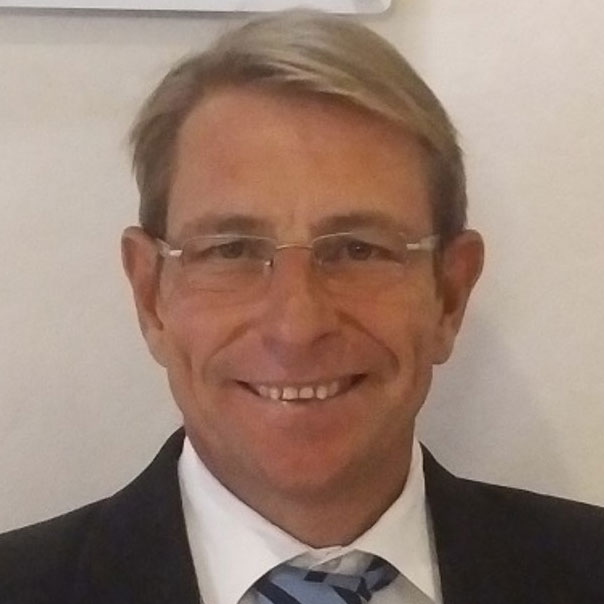 Pieter van Rooyen
Trustee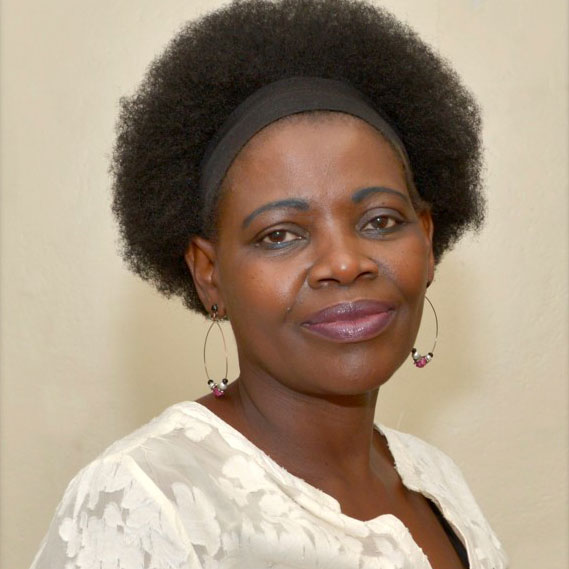 Prof. Tuwanie Rasengane
Trustee